Get Started
This video series is currently closed
Presenter: Fr. Nick Monco, O.P. 
Total Watch Time: 3 hours | 24 videos | 5-10 min. each. 
Audience: Young Adult, Adults, High School 
Vice to Virtue offers a fresh look at understanding the roots of the seven capital sins.
It stirs one to desire self-knowledge by showing the remedy to convert vice to virtue with God's grace.
Recommended Resources:
Examination of Conscience Bundle Download
This download is only available for Openlight Media Plus subscribers.
Get Openlight Media Plus
Educator's Guide to Living the Virtuous Life
Get Book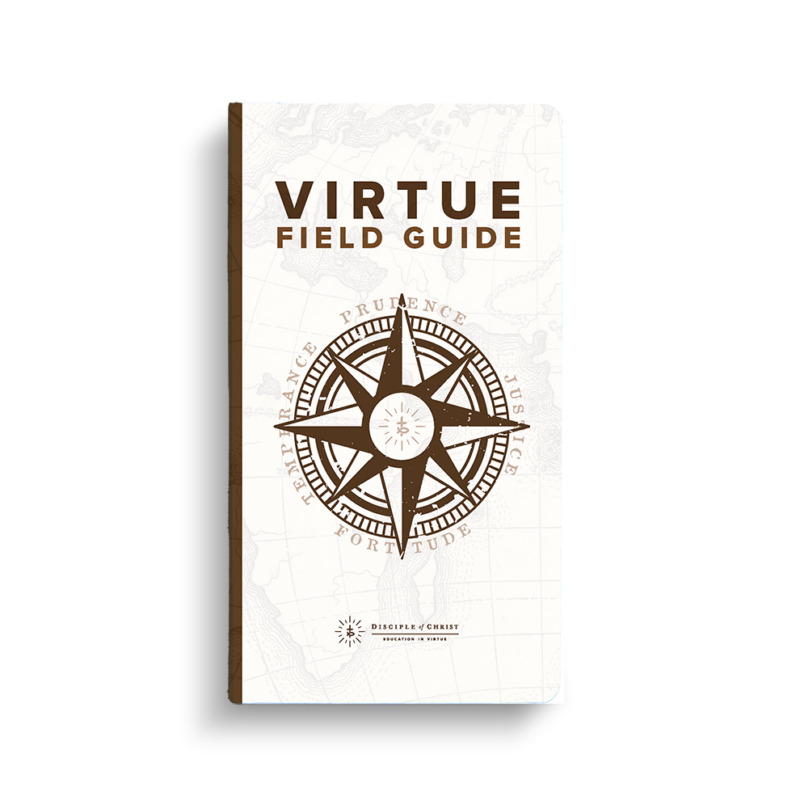 Virtue Field Guide
Get Book