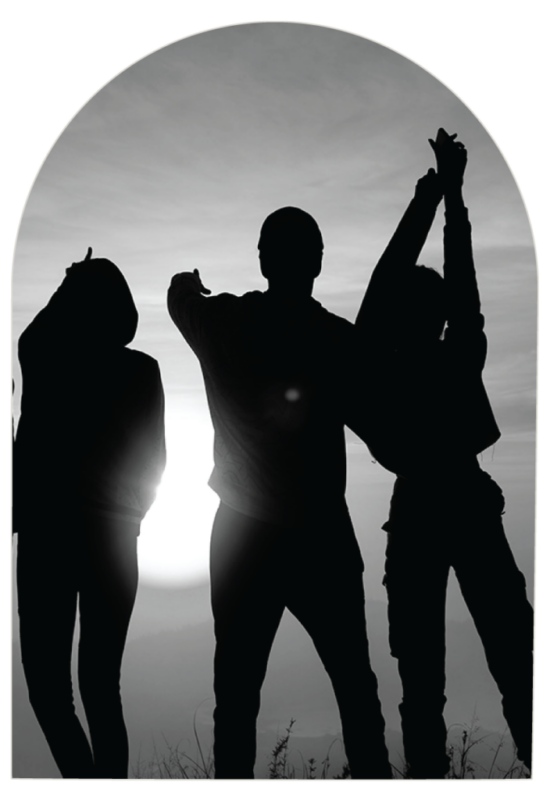 What are your strongest virtues?
Find out by taking our online survey.
The Virtue Strength Survey from Disciple of Christ, Education in Virtue® is a test in the final stages of
validation. It is designed to help youth and adults recognize their virtues so that they can understand what
is best about themselves and seek to utilize and grown in their strengths.
Teachers, want take the virtue survey with your class?
Because the survey is currently part of a study for validation, you must get your administrator's permission and notify parents before having students take the survey. This involves a couple of very quick and easy steps, and we've provided you with everythingyou need.
Find out more here:
TAKING THE SURVEY WITH YOUR CLASS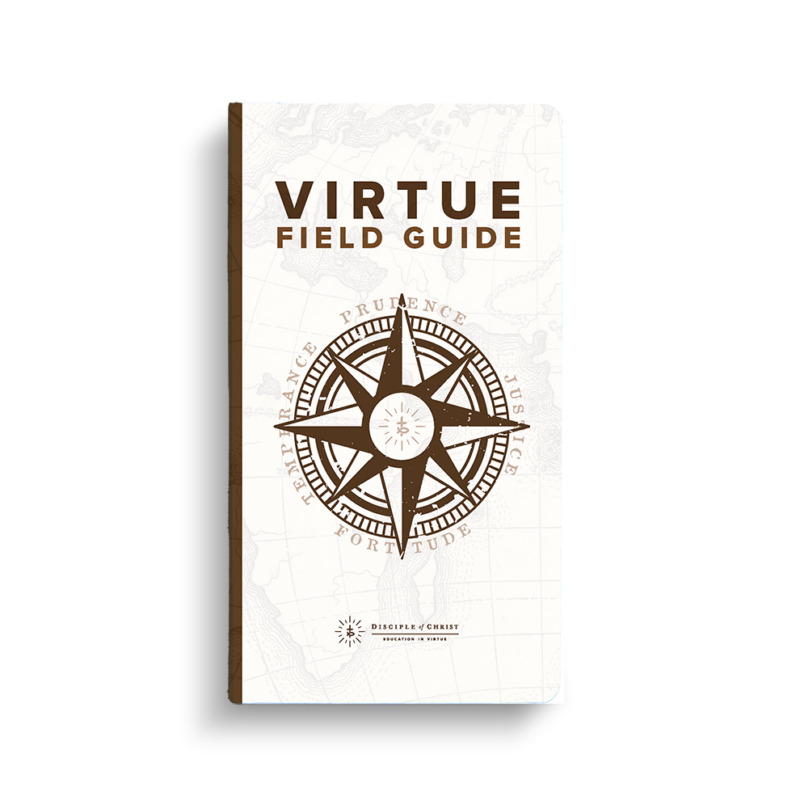 Learn how to live the virtues with the
Virtue Field Guide
Prayers, Scripture, and Saint
Full list of practical examples,
Discussion questions,
And more!
See More
Get Grounded in the Virtues with
Uplifted
Uplifted—What Makes You Happy? is a fresh look at our
ultimate purpose in life: union with God in whose image
and likeness we are made (Gen 1:27).
View Course