Openlight Media Plus has so much to offer!
downloadable Store items are FREE
When you log in as an Openlight Media Plus member and add a download to your cart, the price will drop to zero!
Full Access to Exclusive Video Series
You will get access to all the video series, plus access to all the exclusive NEW Video Series as they are released!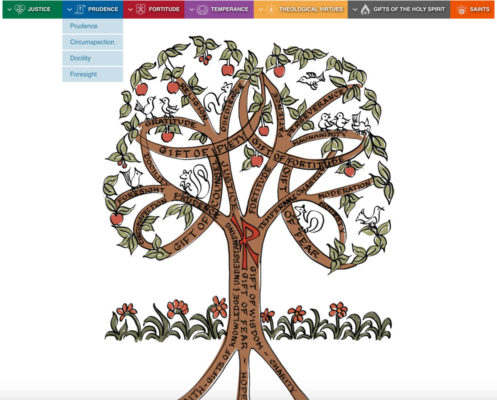 Full Access to Interactive Virtue Tree
View all "looks like" content, "sounds like" content, related scripture verses, and associated saints with every virtue!
Full Access to Idea Bank Content
All the downloadable content associated with Idea Bank entries will be available to you.
Listen to Mother of Fair love Free
Listen to the Mother of Fair Love Album for free on the website.