Because He always intended to divinize us, Jesus entrusted the Mass to the Church, by which He gives us the fullest participation in the divine life that we can have on earth.
Chapter 33 of Echoing the Mystery explains in detail about Holy Mass, and now you can download the entire chapter for free.
PLACE IN GOD'S PLAN
| | |
| --- | --- |
| TRINITY | PASCHAL MYSTERY |
| The Mass is the high point of liturgy. By it, we share in the Son's worship of the Father and become offerings, ourselves, through the power of the Holy Spirit. | The Ascended Christ acts as our high priest in the Holy Sacrifice of the Mass, which re-presents His Sacrifice of the Cross. |
| CHURCH | DIGNITY OF THE HUMAN PERSON |
| The Mass is the Church's greatest act of worship. When offering the Mass, the Pilgrim Church on earth is united with the Church in heaven, sharing their worship of the Father. | The Mass invites us into the prayer of the only Son of God. Our hopes, joys, struggles, work, and love are made a sacrifice to God and become holy through the Mass. |
What the Scriptures and Catechism say about Mass
THE MASS IS A SACRIFICE.
THE MASS IS A SACRIFICE OF THANKSGIVING FOR ALL GOD'S WORKS IN CREATION, REDEMPTION, AND SANCTIFICATION.
AS A MEMORIAL, THE MASS UNITES US TO THE PASCHAL MYSTERY AND CARRIES OUT THE WHOLE WORK OF REDEMPTION.
THE GOAL OF THE MASS IS ACHIEVED IN THE SACRED BANQUET OF OUR LORD'S BODY AND BLOOD.
THROUGH THE MASS, THE RISEN CHRIST REMAINS WITH US UNTIL HE COMES IN GLORY.
SINCE THE TIME OF THE APOSTLES, THE SAME MASS HAS BEEN CELEBRATED IN THE ENTIRE CHURCH THROUGHOUT THE WORLD.
Also Includes
Related Doctrines
Common Errors
Liturgical Sources
Teaching through Beauty (Hymns and Artwork)
Download the Entire Chapter on the Holy Mass for FREE
---
---
OTHER PRODUCTS YOU MAY ENJOY
All videos featuring Echoing the mystery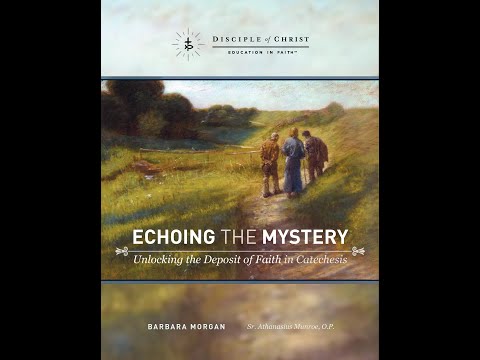 INTRO TO 'ECHOING THE MYSTERY'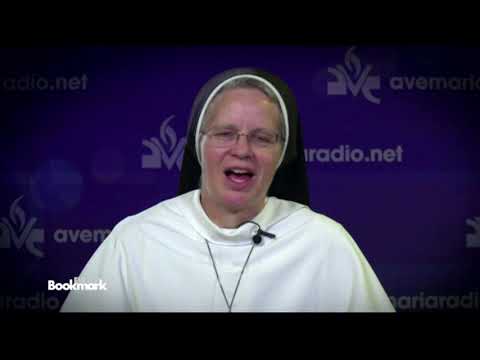 Sr. John Dominic talks 'Echoing the Mystery' on EWTN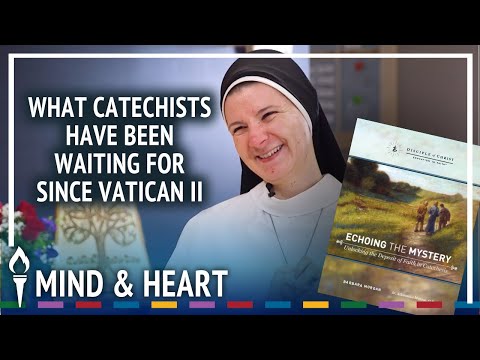 'Echoing the Mystery' with Sr. Athanasius Munroe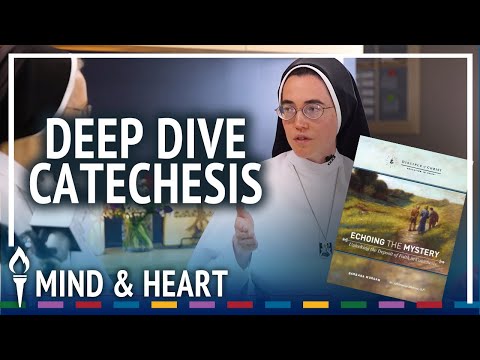 Teaching Doctrine and the Mysteries with Sr. Louis Marie Part 1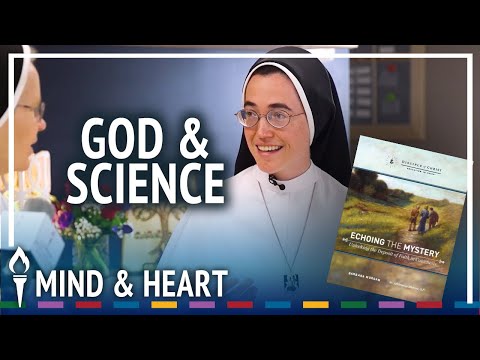 Teaching Doctrine & the Mysteries Part 2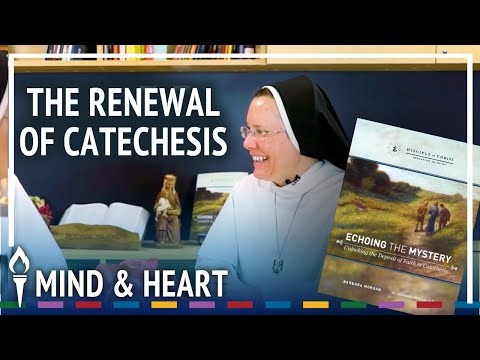 Sr. Elizabeth Ann on Echoing the Mystery Part 1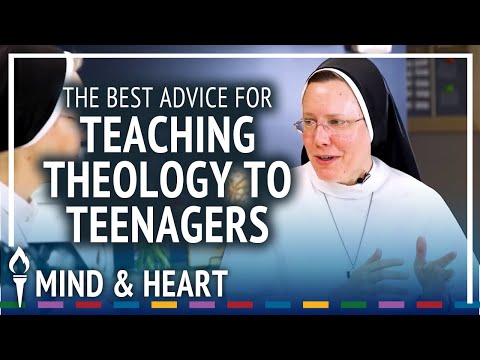 Sr. Elizabeth Ann on Echoing the Mystery Part 2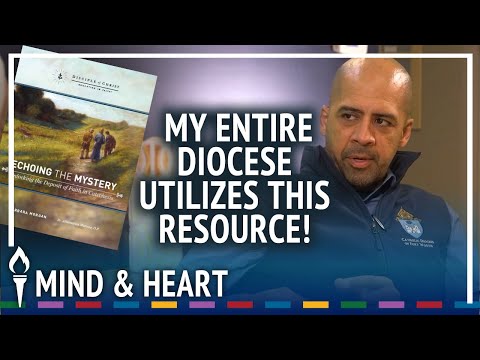 Interview with Marlon De La Torre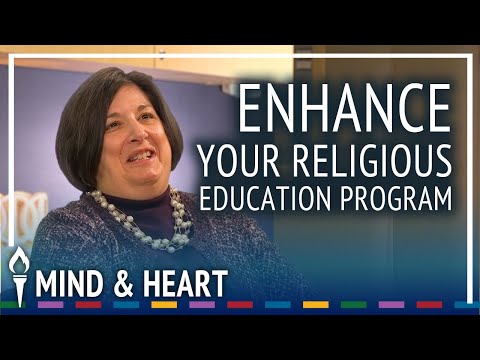 Interview with Dr. Therese Recinella