Circumspection
Definition:
Careful consideration of the circumstances and one's options
to determine the best course of action.
Prayer:
Dear Jesus, I trust that You love me and that everything is in Your hands.
As I go through today, please help me to act with circumspection,
taking time to think about the impact my decisions could have on
others and on my relationship with You. Let all my choices be for Your
glory and for the good of others. Amen.
SAINT
Blessed Miguel Pro
As a boy, Miguel had many friends, and he loved to play practical jokes. He became a priest at a time when the Catholic Church in Mexico was being persecuted. He used his knack for putting together disguises to go undercover and bring the sacraments to many suffering people. He was able to serve his people during this persecution, seeing what was needed at critical moments. Fr. Miguel Pro died a martyr for the faith.
PRACTICING CIRCUMSPECTION:
I ask the advice of others on important decisions.
I pray to ask for God's guidance.
I think carefully, considering all circumstances, before acting.
SCRIPTURE:
Luke 14:28-30
For which of you, intending to build a tower, does not first sit down and estimate the cost, to see whether he has enough to complete it? Otherwise, when he has laid a foundation and is not able to finish, all who see it will begin to ridicule him, saying, "This fellow began to build and was not able to finish."
The Gift of Counsel perfects the virtue of Prudence and its related virtues.
Learn More About Counsel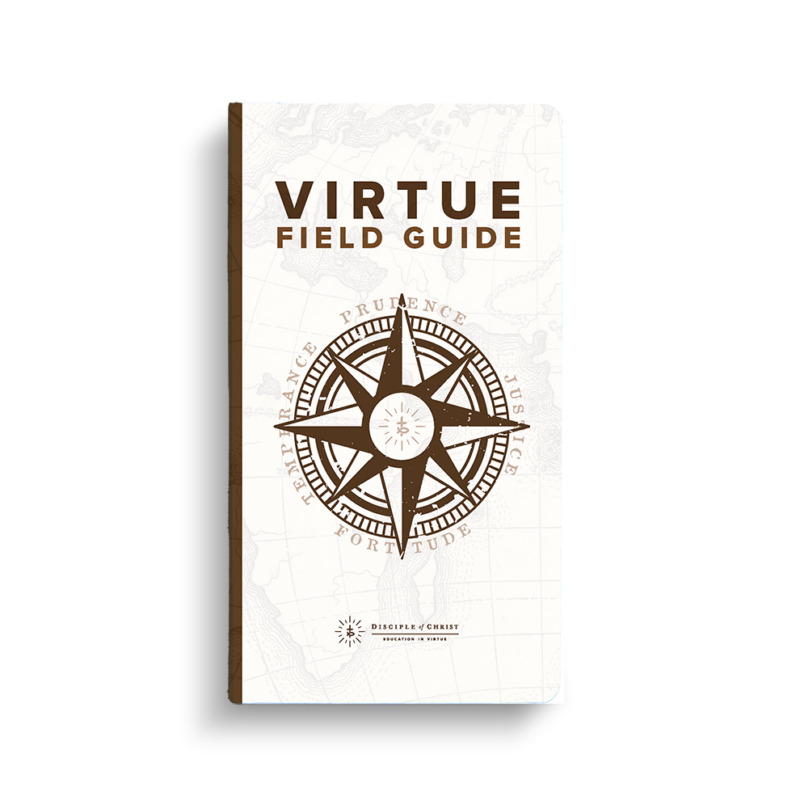 Take a trip through the world of the virtues with the Virtue Field Guide
Prayers, Scriptures, and Saints
Full list of practical examples
Discussion questions
And more
See More
Get Grounded in the Virtues with
Uplifted
Uplifted—What Makes You Happy? is a fresh look at our
ultimate purpose in life: union with God in whose image
and likeness we are made (Gen 1:27).
View Course