SELF CONTROL
Definition:
Joyful mastery over one's passions and desires.
Prayer:
Lord Jesus, please help me grow in the virtue of self-control. Give me
the ability to say no to myself today when I feel like doing something
that I shouldn't, so I can be free to love You and to do what is good.
Amen.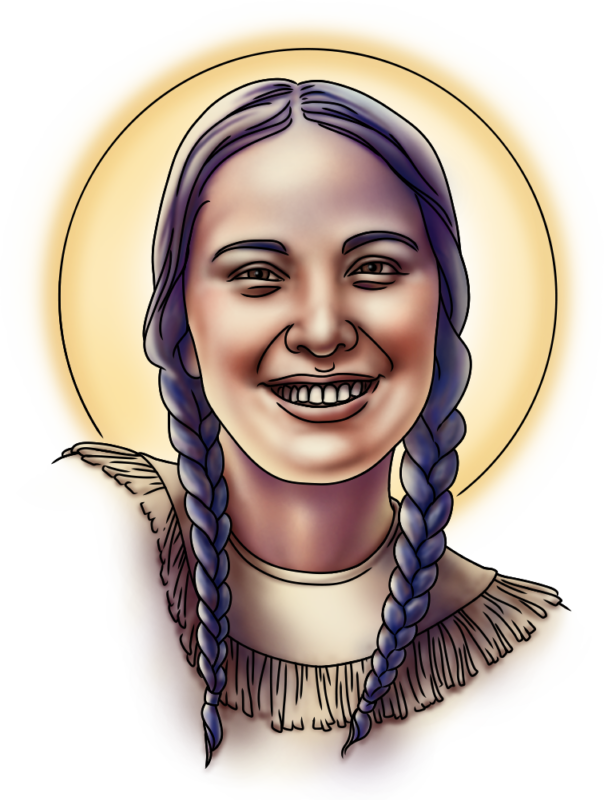 SAINT
St. Kateri Tekakwitha
Kateri Tekakwitha was a Mohawk Indian who became a Christian when Jesuit missionaries visited her tribe's village in what is now New York. She loved the Christians so much that she went back with them to their mission in Canada. There she lived simply and worked hard to provide for herself and those with whom she lived, sharing what she had with others.
PRACTICING SELF CONTROL:
I can—and often do—say "no" to my desires.
I observe the limits I set for myself.
I act only after thinking.
SCRIPTURE:
1 Timothy 1:7
God did not give us a spirit of cowardice but rather of power and love and self-control.
The Gift of Fear of the Lord perfects the virtue of Temperance and its related virtues.
Learn More About the Fear of the Lord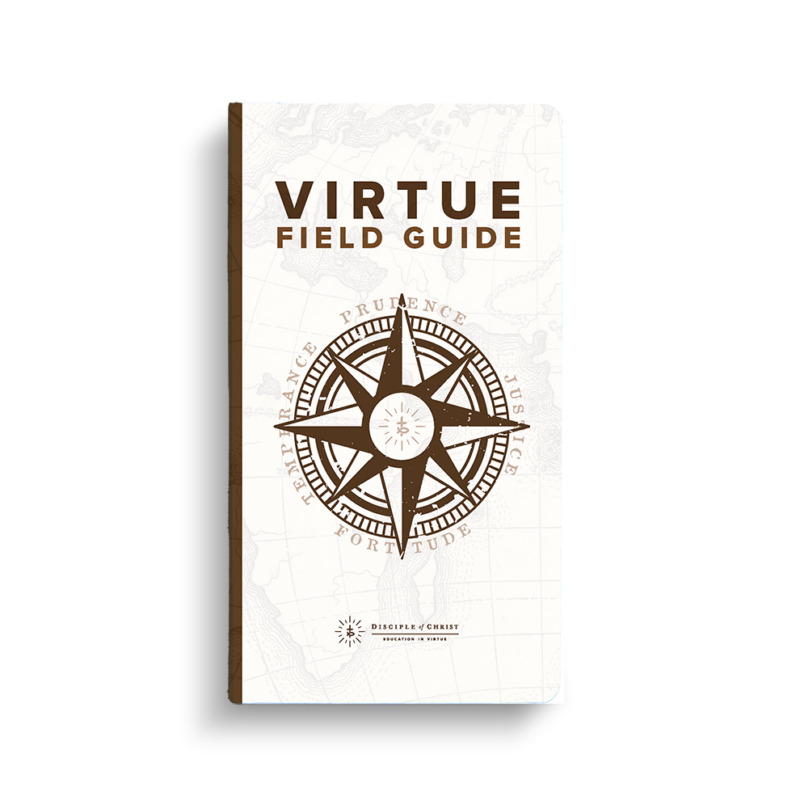 Take a trip through the world of the virtues with the Virtue Field Guide
Prayers, Scriptures, and Saints
Full list of practical examples
Discussion questions
And more
See More
Get Grounded in the Virtues with
Uplifted
Uplifted—What Makes You Happy? is a fresh look at our
ultimate purpose in life: union with God in whose image
and likeness we are made (Gen 1:27).
View Course