HONESTY
Definition:
Sincerity, openness, and truthfulness in one's words and actions.
Prayer:
Dear Jesus, You said, "I am the Truth" (John 14:6). You have made me for Truth,
because You have made me for Yourself. Help me to be honest in all that I say
and do, that I might know true happiness in You.
SAINT
St. José Sanchez del Rio
José was the flagbearer for the Cristero movement, which was fighting for the rights of the Church during persecutions in Mexico. After he was captured, José refused to be dishonest and deny his faith. He said, "I will never give in. Viva Cristo Rey! (Long live Christ the King!)"
PRACTICING HONESTY:
In speech and in writing, I communicate only what I know is true.
I am upfront in communication.
I speak only the truth that others need to hear.
SCRIPTURE:
Ephesians 4:23-25
Be renewed in the spirit of your minds, and put on the new self, created in God's way in righteousness and holiness of truth. Therefore, putting away falsehood, speak the truth, each one to his neighbor, for we are members one of another.
The Gift of Fear of the Lord perfects the virtue of Temperance and its related virtues.
Learn More About the Fear of the Lord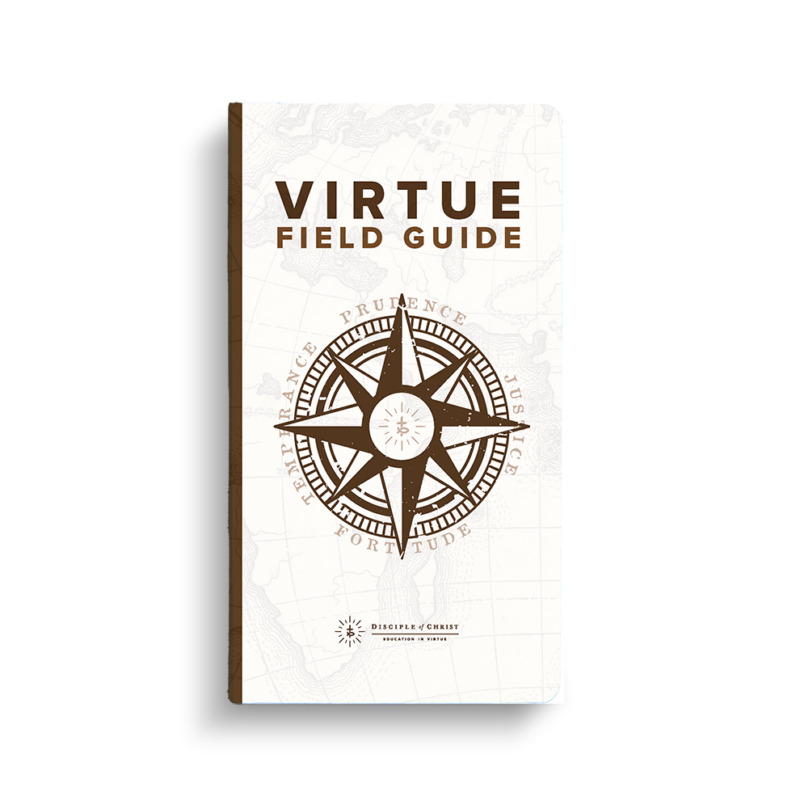 Take a trip through the world of the virtues with the Virtue Field Guide
Prayers, Scriptures, and Saints
Full list of practical examples
Discussion questions
And more
See More
Get Grounded in the Virtues with
Uplifted
Uplifted—What Makes You Happy? is a fresh look at our
ultimate purpose in life: union with God in whose image
and likeness we are made (Gen 1:27).
View Course