HUMILITY
Definition:
Awareness that all our gifts come from God, and
appreciation for the gifts of others.
Prayer:
Jesus, meek and humble of heart, make our hearts like unto Thine.
Amen.
SAINT
St. Gemma Galgani
Even as a child, Gemma would say, "Gemma can do nothing, but Gemma and Jesus can do all things." Throughout her life she retained this simplicity. Jesus granted her many visions of Him, but she never thought she was extraordinary. Gemma suffered a great deal, including the death of her parents when she was a teenager, and she offered it all for the salvation of souls.
PRACTICING HUMILITY:
I avoid a "me first" attitude.
I am balanced in how I think about my gifts: I neither make them out to be better than they are, nor deny that I have them.
I notice the gifts of others and the beauty of creation.
SCRIPTURE:
Philippians 2:3-4
Do nothing from selfishness or conceit, but in humility count others better than yourselves. Let each of you look not only to his own interests, but also to the interests of others.
The Gift of Fear of the Lord perfects the virtue of Temperance and its related virtues.
Learn More About the Fear of the Lord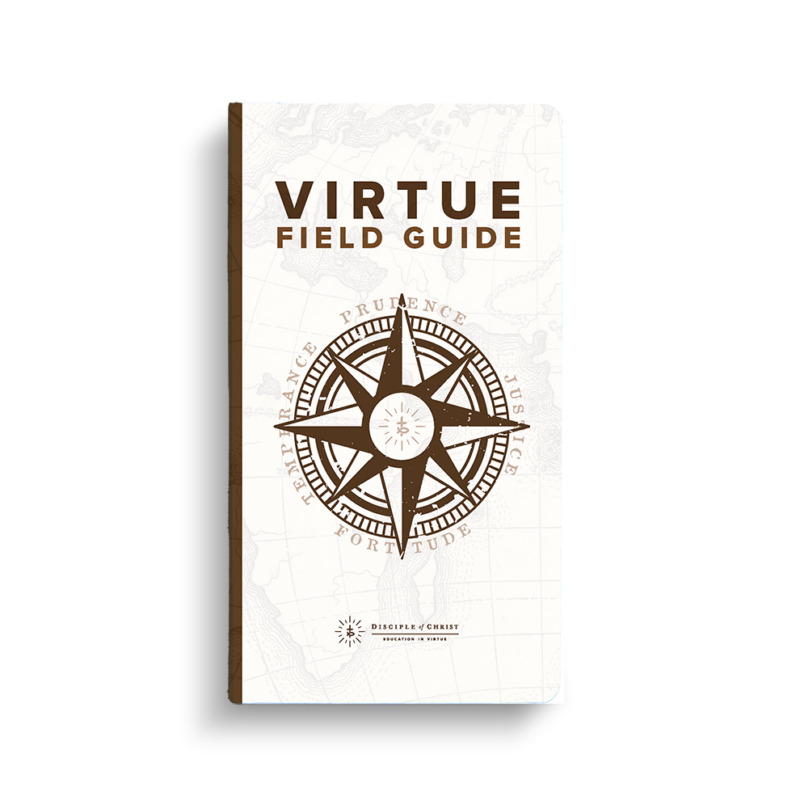 Take a trip through the world of the virtues with the Virtue Field Guide
Prayers, Scriptures, and Saints
Full list of practical examples
Discussion questions
And more
See More
Get Grounded in the Virtues with
Uplifted
Uplifted—What Makes You Happy? is a fresh look at our
ultimate purpose in life: union with God in whose image
and likeness we are made (Gen 1:27).
View Course