OBEDIENCE
Definition:
Listening and assenting to rightful authority without hesitation or resistance.
Prayer:
Lord Jesus, You loved doing all that the Father asked of You, even
when it meant laying down Your life on the cross. Please help me
grow in the virtue of obedience. Give me a willingness to do what I
have been asked, and to do it joyfully out of love for You. Amen.
SAINT
St. Catherine Labouré
As a young sister in her convent in Paris, Catherine had a vision of the Blessed Mother. Mary showed her the Miraculous Medal and told her to have it made. Catherine had to convince many people of her vision in order to carry out the Blessed Mother's request. Eventually, her superiors, confessor, and the archbishop approved, and the medal was made. Afterward, Catherine went back to her hidden, quiet life. She took care of the convent chickens, answered the door, and was ready to do whatever was asked of her.
PRACTICING OBEDIENCE:
I do what is asked of me by those in authority.
When something is asked of me, I do it as soon as possible.
When something is asked of me, I carry it out with a cheerful attitude.
When I do something asked of me, I give it my full effort.
SCRIPTURE:
Luke 1:38
And Mary said, "Behold, I am the handmaid of the Lord; let it be done to me according to your word." And the angel departed from her.
Titus 3:1
Be submissive to rulers and authorities, … be obedient,… be ready for any honest work.

The Gift of Piety perfects the virtue of Justice and its related virtues.
Learn More About Piety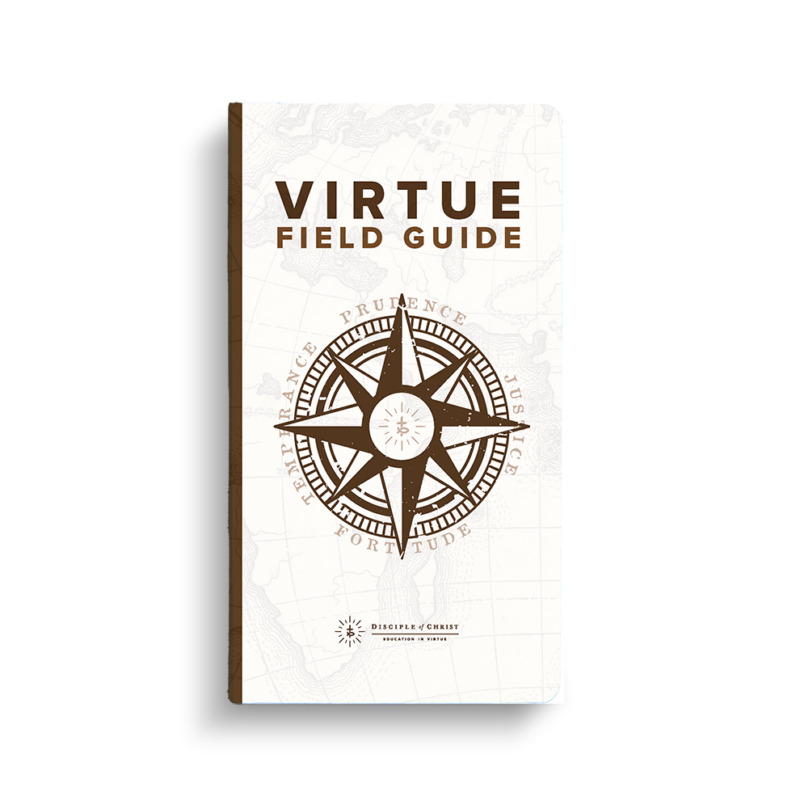 Take a trip through the world of the virtues with the Virtue Field Guide
Prayers, Scriptures, and Saints
Full list of practical examples
Discussion questions
And more
See More
Get Grounded in the Virtues with
Uplifted
Uplifted—What Makes You Happy? is a fresh look at our
ultimate purpose in life: union with God in whose image
and likeness we are made (Gen 1:27).
View Course