FORESIGHT
Definition:
Consideration of the consequences of one's actions; thinking ahead.
Prayer:
Dear Jesus, when I come upon situations that require serious thought,
please send Your Holy Spirit to guide me, that I may always do Your
holy will. Guide me with Your counsel, and give me the courage to act
rightly when it is difficult.
SAINT
St. John Bosco
John devoted himself to training boys how to make a living and teaching them to love God. He believed that, instead of threatening young people with punishments, it was more effective to show them they were loved and trusted. Because of his foresight, many young men were kept off the streets and away from those dangers and temptations, embracing virtue and holiness instead.
PRACTICING FORESIGHT:
I have an awareness of what's coming up on my calendar.
I think and plan ahead.
I think before I speak.
SCRIPTURE:
Proverbs 20:4
In seedtime sluggards do not plow; when they look for the harvest, it is not there.
The Gift of Counsel perfects the virtue of Prudence and its related virtues.
Learn More About Counsel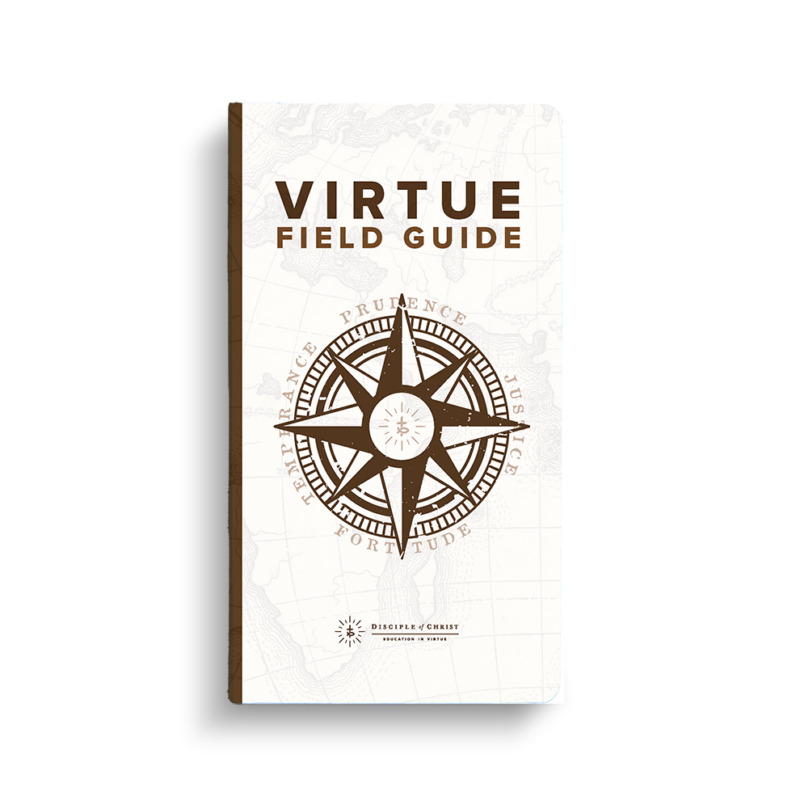 Take a trip through the world of the virtues with the Virtue Field Guide
Prayers, Scriptures, and Saints
Full list of practical examples
Discussion questions
And more
See More
Get Grounded in the Virtues with
Uplifted
Uplifted—What Makes You Happy? is a fresh look at our
ultimate purpose in life: union with God in whose image
and likeness we are made (Gen 1:27).
View Course