Moderation
Definition:
Attention to balance in one's life.
Prayer:
Dear Jesus, help me keep balance in my life, using created things properly and in
the right amount that is best for me. I need Your help to set limits for myself in
doing things that I enjoy. Amen.
SAINT
Bl. Carlo Acutis
Carlo was a typical teenager who enjoyed video games, computers, and sweets. For love of Jesus, he practiced moderation by limiting himself to only one hour of video games a week. Before he passed away from leukemia, he said, "I am happy to die because I have lived my life without wasting a minute on those things which do not please God."
PRACTICING MODERATION:
I maintain balance in my life.
I seek to use every good thing in moderation: not too much, not too little.
I am content with what I have.
SCRIPTURE:
Titus 2:11-13
For the grace of God has appeared, saving all and training us to reject godless ways and worldly desires and to live temperately, justly, and devoutly in this age, as we await the blessed hope, the appearance of the glory of the great God and of our savior Jesus Christ.
The Gift of Fear of the Lord perfects the virtue of Temperance and its related virtues.
Learn More About the Fear of the Lord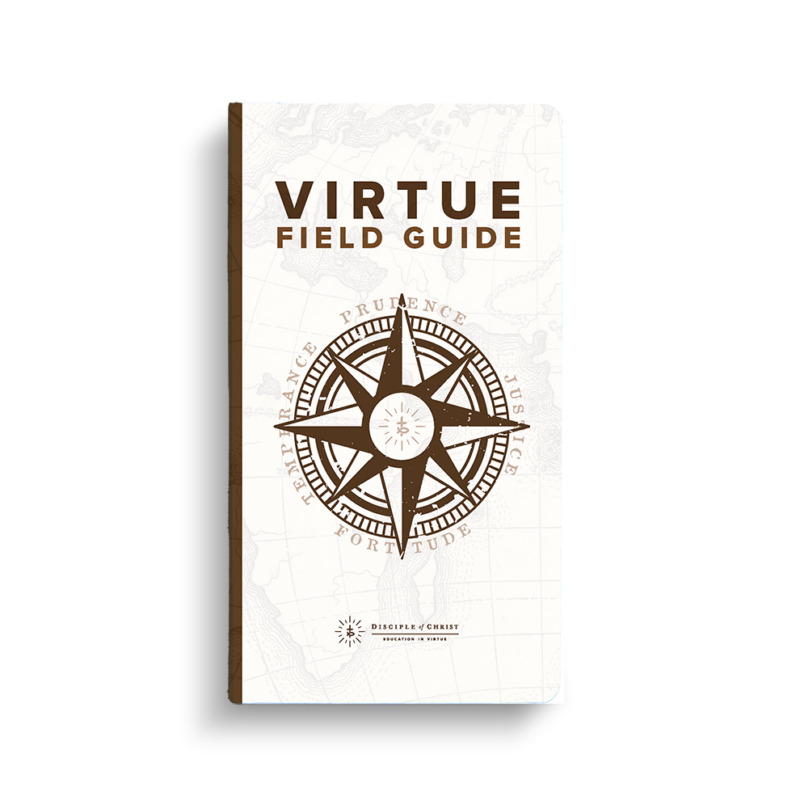 Want more on moderation?
Our Field Guide has it, including: 
Prayers, Scriptures, and Saints
Full list of practical examples
Discussion questions
And more!
See More
Get Grounded in the Virtues with
Uplifted
Uplifted—What Makes You Happy? is a fresh look at our
ultimate purpose in life: union with God in whose image
and likeness we are made (Gen 1:27).
View Course