INDUSTRIOUSNESS
Definition:
Diligence; working hard in the time given for it; valuing time
so as to use the moments of one's life purposefully and
meaningfully.
Prayer:
Heavenly Father, You have given me the gift of this day, the gift of this
moment. Help me to use my time well. Give me the grace to do all for
Your greater glory.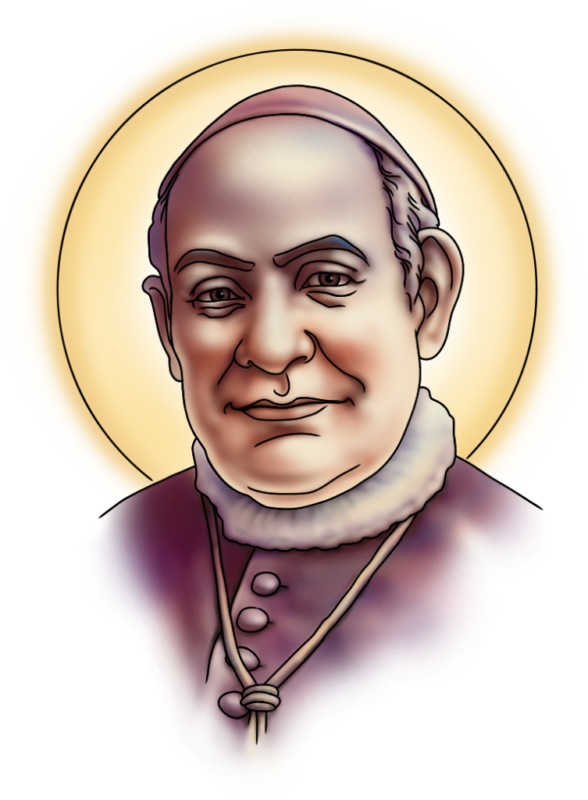 SAINT
St. Anthony Marie Claret
Anthony Claret was born in Barcelona, Spain. He became the archbishop of Santiago, Cuba. He realized that if his parishioners did not read good books, they would choose books that turned them away from God. He began printing pamphlets and booklets about the Faith, and seeing their success, he worked diligently to write and print over one hundred books about the Catholic Faith.
PRACTICING Industriousness:
I give my full attention and energy to the task at hand.
I use every moment well.
I see free time as a gift and spend it accordingly.
SCRIPTURE:
Colossians 3:23-24
Whatever your task, work heartily, as serving the Lord and not men, knowing that from the Lord you will receive the inheritance as your reward; you are serving the Lord Christ.
The Gift of Fortitude perfects the virtue of Fortitude and its related virtues.
Learn More About Fortitude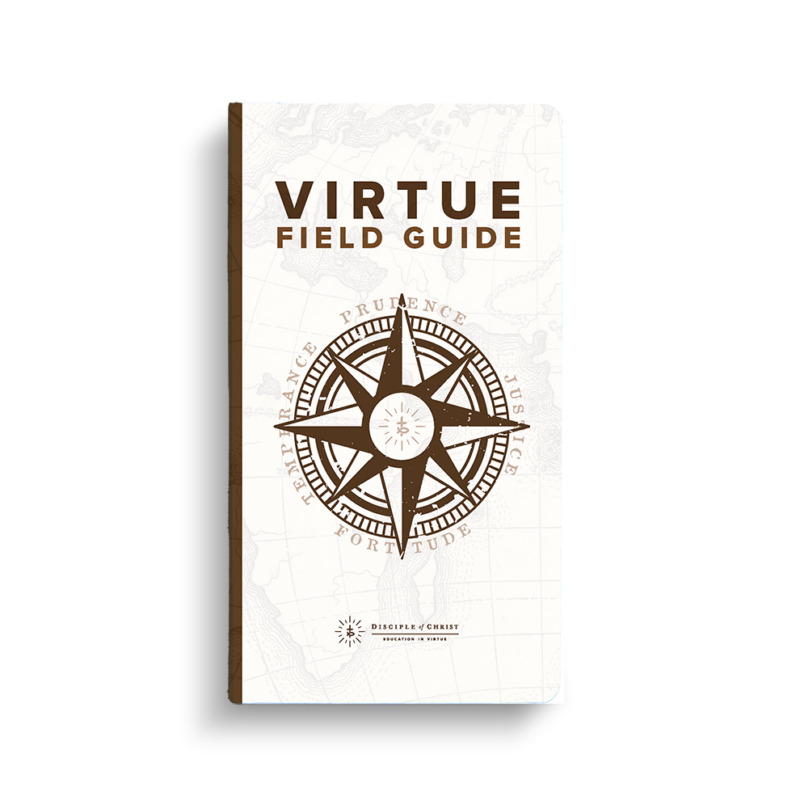 Take a trip through the world of the virtues with the Virtue Field Guide
Prayers, Scriptures, and Saints
Full list of practical examples
Discussion questions
And more
See More
Get Grounded in the Virtues with
Uplifted
Uplifted—What Makes You Happy? is a fresh look at our
ultimate purpose in life: union with God in whose image
and likeness we are made (Gen 1:27).
View Course