Perseverance
Definition:
Taking the necessary steps to reach a goal despite difficulties.
Prayer:
Dear Jesus, You carried Your cross to Calvary even though You were
tired, weak, and suffering. Please give me strength not to give up
when life gets hard. Amen.
SAINT
St. Monica
St. Augustine would possibly not have become a saint had it not been for his mother, Monica. For many years, Monica prayed for her wayward son from the
time he was a young boy and even as he grew up and turned to pagan religions. Her unceasing prayers and tears were rewarded when her son converted to Christianity and became a great man of God.
PRACTICING PERSEVERENCE:
I finish what I start.
I keep trying when something is difficult.
I stay faithful to routine things.
In times of physical or emotional suffering, I continue to look after my responsibilities as best I can.
SCRIPTURE:
Galatians 6:9-10
And let us not grow weary in well-doing, for in due season we shall reap, if we do not lose heart. So then, as we have opportunity, let us do good to all men, and especially to those who are of the household of faith.
The Gift of Fortitude perfects the virtue of Fortitude and its related virtues.
Learn More About Fortitude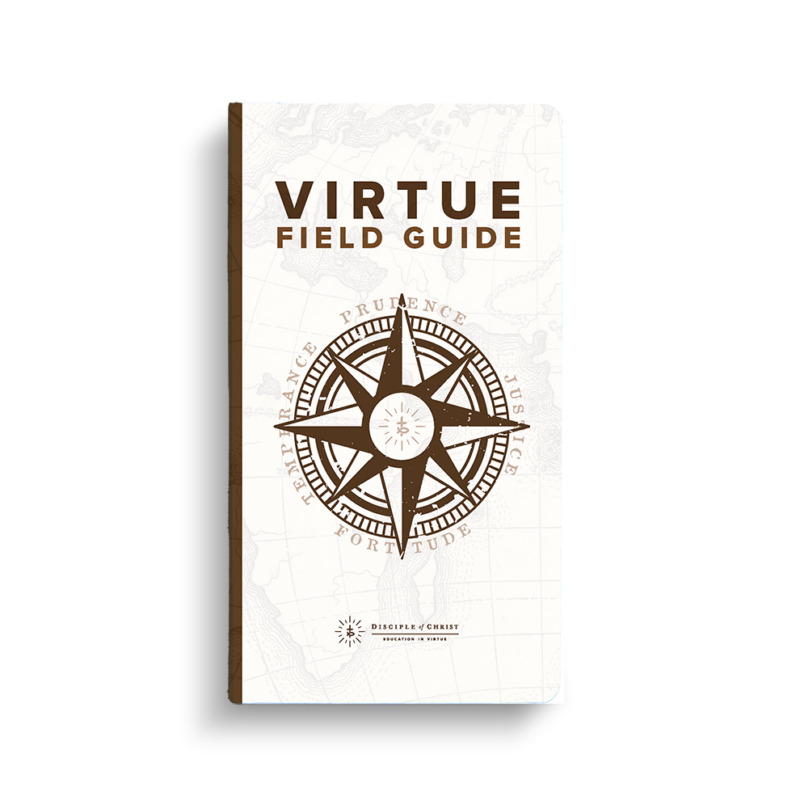 Want more on the virtue of perseverance?
Our Field Guide has it, including: 
Prayers, Scriptures, and Saints
Full list of practical examples
Discussion questions
And more!
See More
Get Grounded in the Virtues with
Uplifted
Uplifted—What Makes You Happy? is a fresh look at our
ultimate purpose in life: union with God in whose image
and likeness we are made (Gen 1:27).
View Course