CLEMENCY
Definition:
Forgiving those who have hurt us and desiring good for them.
Prayer:
Lord Jesus, You entered into all of our human woundedness
and experienced physical suffering, misunderstanding, slander, betrayal, and loneliness.
You know my own heart's wounds. Please give me peace and freedom from
bitterness against those who've wronged me. Help me commit them to
Your hands and pray as you did on the cross, "Father, forgive them."
Amen.
SAINT
St. Maria Goretti
Maria Goretti was a peasant girl who lived in Italy. Her father died, and her mother had to work hard on the farm to make a living for the family. Maria spent her days keeping house and caring for her younger siblings. While still a young girl, Maria was attacked and mortally wounded by a neighbor. On her deathbed, the priest asked her if she forgave her attacker. She said she "forgave him with all her heart" and wished him to be with her forever in heaven.
PRACTICING CLEMENCY:
I try to let go of anger when someone hurts me.
I treat those who have hurt me with common courtesy.
When appropriate, I let go of the offense and allow a relationship to be healed and restored.
I pray for the good of those who have hurt me.
SCRIPTURE:
Ephesians 4:31-32
All bitterness, fury, anger, shouting, and reviling must be removed from you, along with all malice. And be kind to one another, compassionate, forgiving one another as God has forgiven you in Christ.
The Gift of Fear of the Lord perfects the virtue of Temperance and its related virtues.
Learn More About the Fear of the Lord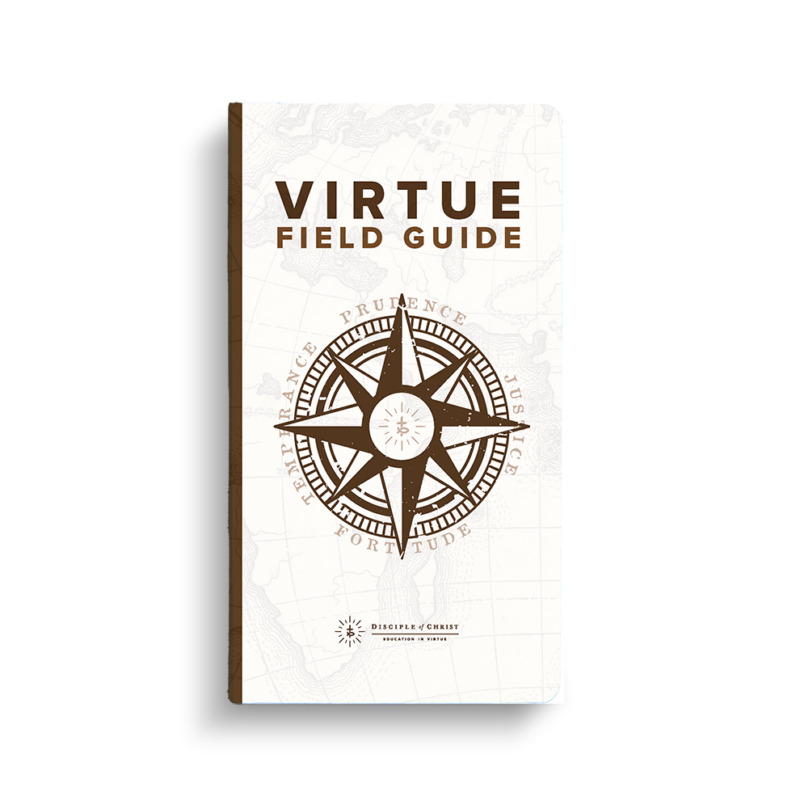 Take a trip through the world of the virtues with the Virtue Field Guide
Prayers, Scriptures, and Saints
Full list of practical examples
Discussion questions
And more
See More
Get Grounded in the Virtues with
Uplifted
Uplifted—What Makes You Happy? is a fresh look at our
ultimate purpose in life: union with God in whose image
and likeness we are made (Gen 1:27).
View Course