hoPe
Definition:
Enables one to desire God above all things and to trust him for personal salvation.
Prayer:
Lord Jesus, please increase my hope today. When I am discouraged by my own faults or weighed down by the current circumstances of my life, help me to keep my eyes focused on You and to trust in Your continued love for me. You have promised to be with me, and I know that You will do it.
Amen.
SAINT
St. Rose of Lima
St. Rose of Lima shows the power of hope. While she was still young, she made the decision to live very simply, totally dedicated to God. She knew that heaven was going to be worth it and chose to give up anything that would distract her from preparing for it. She spent most of her time in prayer, seeking to be with God and to live the life of heaven now.
PRACTICING HOPE:
I ask God for stronger hope in Him and friendship with Him by going to Mass, going to Confession, and spending daily time with God in prayer.
I trust that God loves me, even though I'm not perfect.
I keep my eyes fixed on heaven and on the things of God.
SCRIPTURE:
Hebrews 6:19-20
This we have as an anchor of the soul, sure and firm, which reaches into the interior behind the veil, where Jesus has entered on our behalf as forerunner, becoming high priest forever according to the order of Melchizedek.
The Gift of Fear of the Lord perfects the virtue of Hope and its related virtues.
Learn More About The Fear of the Lord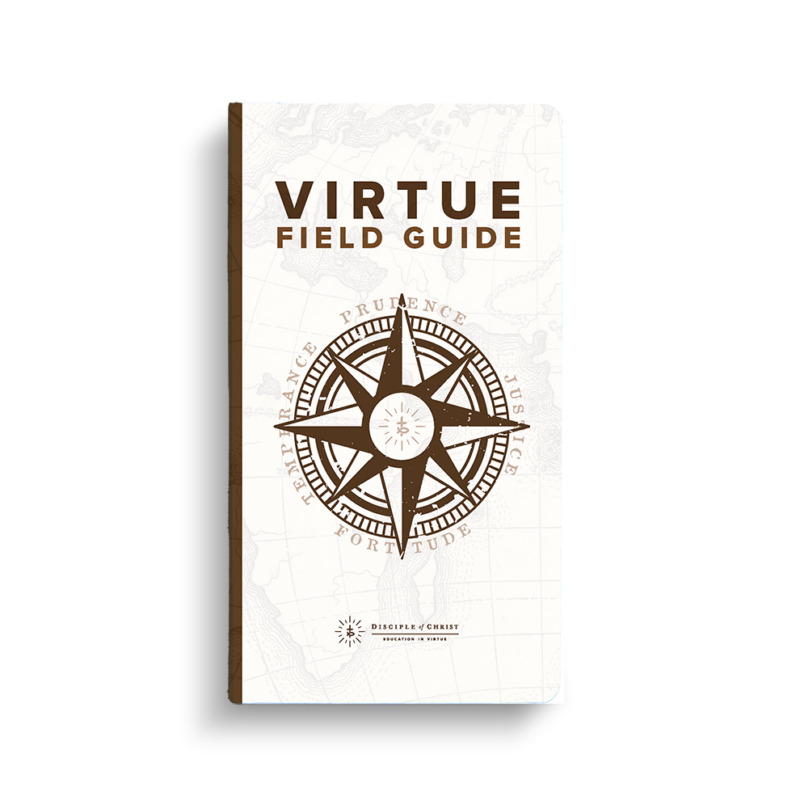 Take a trip through the world of the virtues with the Virtue Field Guide
Prayers, Scriptures, and Saints
Full list of practical examples
Discussion questions
And more
See More
Get Grounded in the Virtues with
Uplifted
Uplifted—What Makes You Happy? is a fresh look at our
ultimate purpose in life: union with God in whose image
and likeness we are made (Gen 1:27).
View Course