Studiousness
Definition:
Using one's resources to know the truth and develop intellectually.
Prayer:
Jesus, you created us in Your image and likeness, with an intellect
that can know the truth. Help me use my time and talents to deepen my
understanding of the truth and to love it more deeply.
May I see a glimpse of You, who are the source of all truth,
in everything I learn and study this day.
Amen.
SAINT
St. Albert the Great
As a young student in the Dominican order, Albert struggled. One night, he despaired of ever succeeding in college and decided to leave immediately. As he climbed over the wall to sneak away, the Blessed Virgin Mary appeared to him and asked, "Why didn't you ask me for help?" Trusting in her help, Albert returned to the college and became known for his relentless pursuit of knowledge, especially in the area of science. Albert found traces of God's marvelous design in all of creation.
PRACTICING STUDIOUSNESS:
I ask questions, seeking to learn more.
I take an interest in the world around me.
I make an effort to learn about things that interest me outside of school.
SCRIPTURE:
Philippians 4:8
Finally, brothers, whatever is true, whatever is honorable, whatever is just, whatever is pure, whatever is lovely, whatever is gracious, if there is any excellence and if there is anything worthy of praise, think about these things.
The Gift of Fear of the Lord perfects the virtue of Temperance and its related virtues.
Learn More About the Fear of the Lord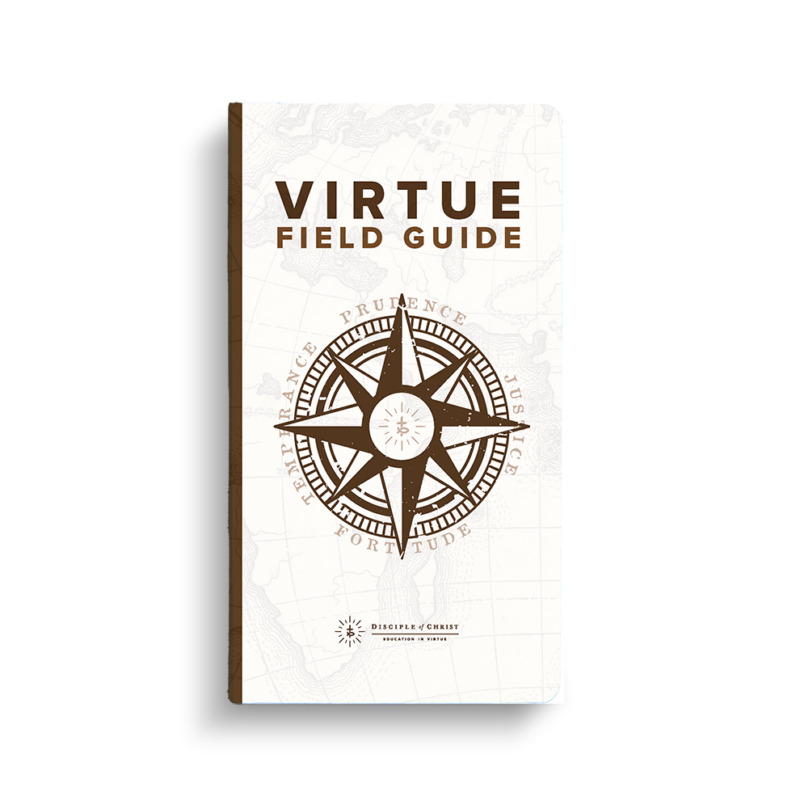 Take a trip through the world of the virtues with the Virtue Field Guide
Prayers, Scriptures, and Saints
Full list of practical examples
Discussion questions
And more
See More
Get Grounded in the Virtues with
Uplifted
Uplifted—What Makes You Happy? is a fresh look at our
ultimate purpose in life: union with God in whose image
and likeness we are made (Gen 1:27).
View Course