Fairness
Definition:
Treating others as equals, with the same consideration that we would want them to have toward us.
Prayer:
Jesus, give me an awareness of the rights of others and help me treat
them as I wish to be treated. Help me to think of everyone and always
give others what they deserve from me.
Amen.
SAINT
St. Katharine Drexel
St. Katharine Drexel was an American millionaire. Her parents taught her that she had a responsibility toward the poor and less fortunate. Early in life, she dedicated large amounts of money to helping better the lives of Native and African Americans. Eventually, she heard God calling her to dedicate her whole life to serving Him through her efforts to provide health care and education to the disadvantaged. She founded a religious community to carry out this work.
PRACTICING FAIRNESS:
• I owe it to every human person to treat him or her with the deepest respect, as I would want to be treated.
• I consider how my resources can be shared and distributed fairly among others, especially those who need them more than I do.
• If I find out that I've treated someone unfairly, I take steps to set it right.
• If I have leadership skills, I exercise them as a service to others.
SCRIPTURE:
Matthew 7:12
Do to others whatever you would have them do to you. This is the law and the prophets.
Galatians 5:13-14For you were called for freedom, brothers. But do not use this freedom as an opportunity for the flesh; rather, serve one another through love. For the whole law is fulfilled in one statement, namely, "You shall love your neighbor as yourself."
The Gift of Piety perfects the virtue of Justice and its related virtues.
Learn More About Piety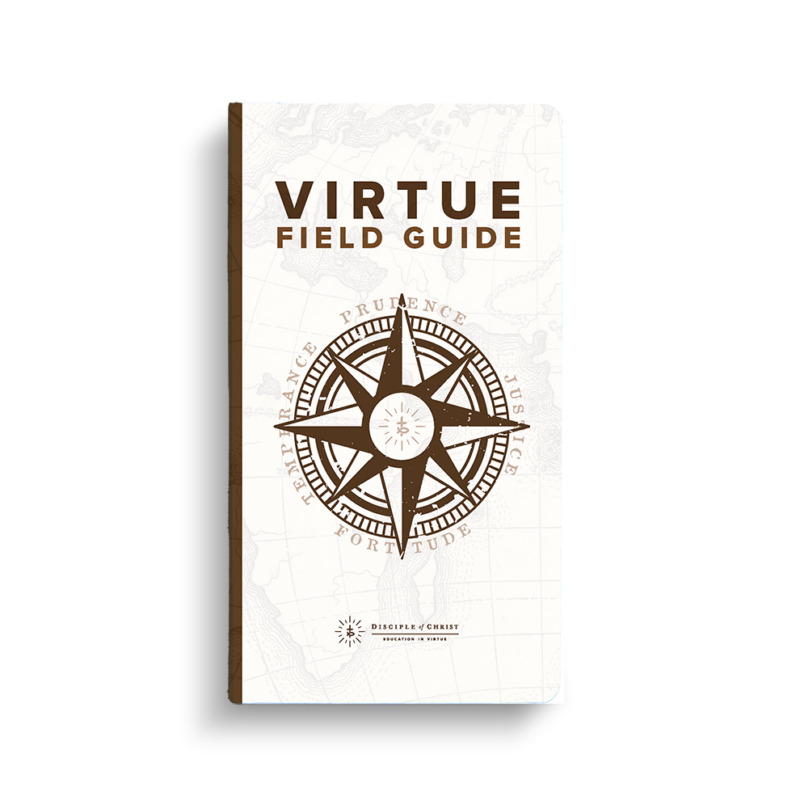 Take a trip through the world of the virtues with the Virtue Field Guide
Prayers, Scriptures, and Saints
Full list of practical examples
Discussion questions,
And more
See More
Get Grounded in the Virtues with
Uplifted
Uplifted—What Makes You Happy? is a fresh look at our
ultimate purpose in life: union with God in whose image
and likeness we are made (Gen 1:27).
View Course