TRUSTWORTHINESS
Definition:
Acting in a way that inspires confidence and trust; being reliable.
Prayer:
Dear Jesus, help me to be faithful in even the little things of each day.
In Your eyes nothing is little when done with great love!
SAINT
Bl. Anne-Marie Javouhey
Anne-Marie grew up in a Catholic family while the French Revolution was trying to destroy the Church. She had a deep love for Jesus and felt Him calling her to be a religious sister, but there were no more convents in France. Undeterred, Anne-Marie founded a religious community of sisters to run free schools for poor children. By 1804, there was a new French government, and while it did not trust Catholics, it allowed Anne-Marie to open schools. Years later, after the emancipation of slaves in French Africa, the government asked Anne-Marie to teach the liberated Africans, recognizing her trustworthiness. She was beloved by those she taught.
PRACTICING TRUSTWORTHINESS:
I honor my word.
I carry out tasks and responsibilities in a manner worthy of the trust placed in me.
I can be counted on.
SCRIPTURE:
Matthew 24:45-47
Who then is the faithful and wise servant, whom his master has set over his household, to give them their food at the proper time? Blessed is that servant whom his master when he comes will find so doing. Truly, I say to you, he will set him over all his possessions.
The Gift of Piety perfects the virtue of Justice and its related virtues.
Learn More About Piety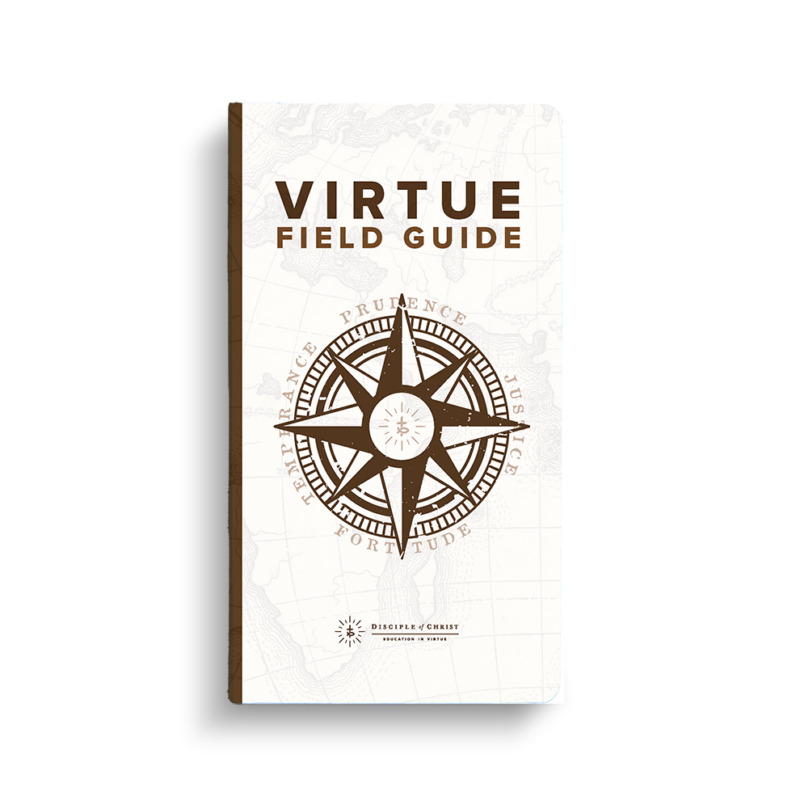 Want more on trustworthiness?
Our Virtue Field Guide has it, including: 
Prayers, Scriptures, and Saints
Full list of practical examples
Discussion questions
And more!
See More
Get Grounded in the Virtues with
Uplifted
Uplifted—What Makes You Happy? is a fresh look at our
ultimate purpose in life: union with God in whose image
and likeness we are made (Gen 1:27).
View Course