Magnificence
Definition:
Undertaking great things, using money, time, and talents to their
full potential.
Prayer:
Dear Jesus, help me to see the gifts you have given me, to be grateful
for them, and to develop and use them well. Please give me the
courage to step out of my comfort zone and confidently share my
gifts, not for my own glory, but for Yours, and the good of others.
Amen.
SAINT
St. John Paul II
Karol Wojtyla grew up in Poland and became a priest after his studies in an underground seminary during World War II. Fr. Wojtyla gave himself wholeheartedly to whatever he was assigned to do, whether it was academic work or canoe trips with the youth in his parish. When he became pope in 1978, John Paul II continued to lead the Church with great magnificence and enthusiasm. He started World Youth Days; invited all to come into the Church; and did other great
things with love, wisdom, hard work, and perseverance, undergirded by an intense prayer life. He frequently said, "Do not be afraid!" and was an inspiration to many people, Catholics and non-Catholics alike.
PRACTICING Magnificence:
I give my all to whatever I'm doing.
I undertake projects or activities that will use my gifts positively.
I use my time constructively.
SCRIPTURE:
1 Peter 4:10-11
As each one has received a gift, use it to serve one another as good stewards of God's varied grace. Whoever preaches, let it be with the words of God; whoever serves, let it be with the strength that God supplies, so that in all things God may be glorified through Jesus Christ, to whom belong glory and dominion forever and ever. Amen.
The Gift of Fortitude perfects the virtue of Fortitude and its related virtues.
Learn More About Fortitude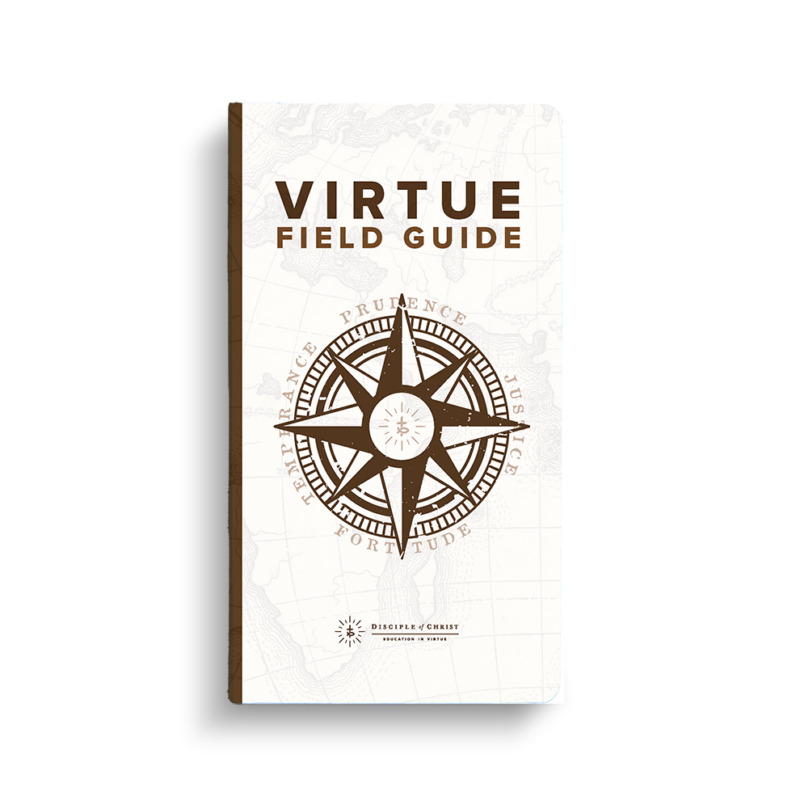 Take a trip through the world of the virtues with the Virtue Field Guide
Prayers, Scriptures, and Saints
Full list of practical examples
Discussion questions
And more
See More
Get Grounded in the Virtues with
Uplifted
Uplifted—What Makes You Happy? is a fresh look at our
ultimate purpose in life: union with God in whose image
and likeness we are made (Gen 1:27).
View Course