Modesty
Definition:
Purity of heart in action, especially in regards to dress and speech.
Prayer:
Dear Father, thank You for gazing upon me with love
at every moment. I love being your treasured, beloved child.
Please help me to see myself as You see me and to find my identity and
sense of worth in Your love, rather than in the eyes of others. Amen.
SAINT
St. André Bessette
André Bessette was known as the miracle worker at St. Joseph's Oratory in Canada. Many people with illnesses or injuries came to this doorkeeper of his community for help. He prayed for them to St. Joseph, and many were healed. Whenever people began to talk about Brother Andre as a "miracle worker," he always deflected their attention back to St. Joseph.
PRACTICING MODESTY:
I let others be in the spotlight.
My dress and the way I carry myself reflect my value and dignity.
I speak in a way that is fitting.
SCRIPTURE:
2 Corinthians 10:17
Let him who boasts, boast of the Lord.
1 Corinthians 6:19-20
Do you not know that your body is a temple of the Holy Spirit within you, which you have from God? You are not your own; you were bought with a price. So glorify God in your body.
The Gift of Fear of the Lord perfects the virtue of Temperance and its related virtues.
Learn More About the Fear of the Lord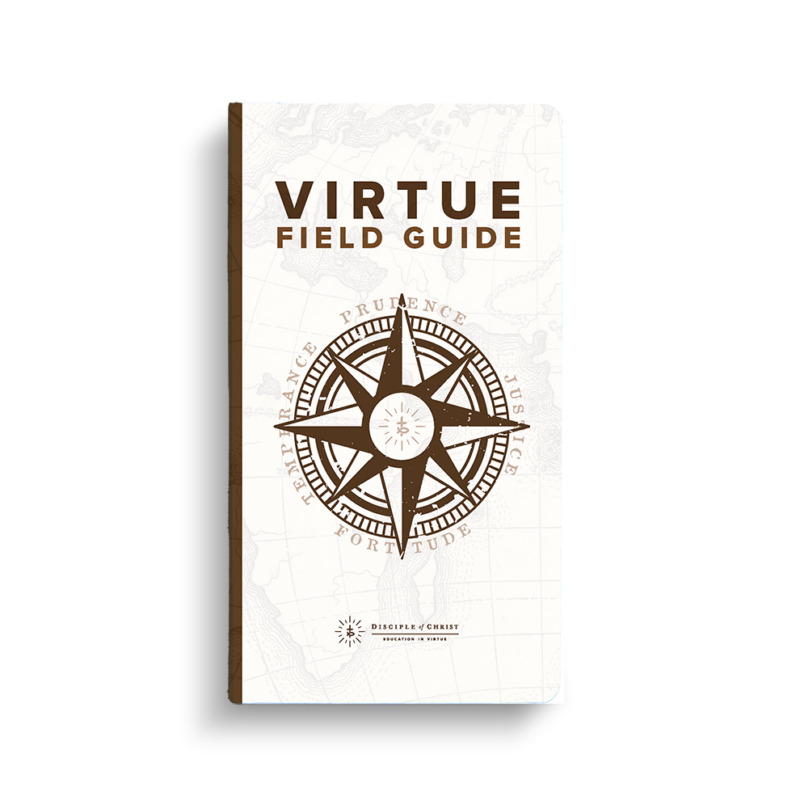 Take a trip through the world of the virtues with the Virtue Field Guide
Prayers, Scriptures, and Saints
Full list of practical examples
Discussion questions
And more
See More
Get Grounded in the Virtues with
Uplifted
Uplifted—What Makes You Happy? is a fresh look at our
ultimate purpose in life: union with God in whose image
and likeness we are made (Gen 1:27).
View Course