MAGNANIMITY
Definition:
Having a "large soul"; self-possession and confidence
based in God's goodness.
Prayer:
Sacred Heart of Jesus, You loved us even to the point of death. Please
make my heart magnanimous—large and open—like yours. Help me
love others as You do.
SAINT
St. Louis de Montfort
As a missionary, Louis traveled anywhere and everywhere to bring Mary's love to people. He wrote several books, including The Secret of the Rosary and True Devotion to Mary. His teachings have endured, and they inspired a young Karol Wojtyla—the future Pope St. John Paul II—to entrust his entire life "to Jesus through Mary."
PRACTICING MAGNANIMITY:
I find my value in my identity as a beloved son or daughter of God the Father.
When faced with obstacles, I confidently rely on God's grace. When something shakes me, I remember that God won't give me anything I can't handle with His help.
I build others up; I readily compliment others and acknowledge their goodness and gifts.
I am able to "let go"—overlooking discourtesies, slights, being forgotten, etc. The pettiness of others does not disturb my resolve to pursue goodness.
SCRIPTURE:
Matthew 22:2-3, 8-10
The kingdom of heaven may be likened to a king who gave a wedding feast for his son. He dispatched his servants to summon the invited guests to the feast, but they refused to come… Then he said to his servants, "The feast is ready,
but those who were invited were not worthy to come. Go out, therefore, into the main roads and invite to the feast whomever you find." The servants went out into the streets and gathered all they found, bad and good alike, and the hall was filled with guests.
The Gift of Fortitude perfects the virtue of Fortitude and its related virtues.
Learn More About Fortitude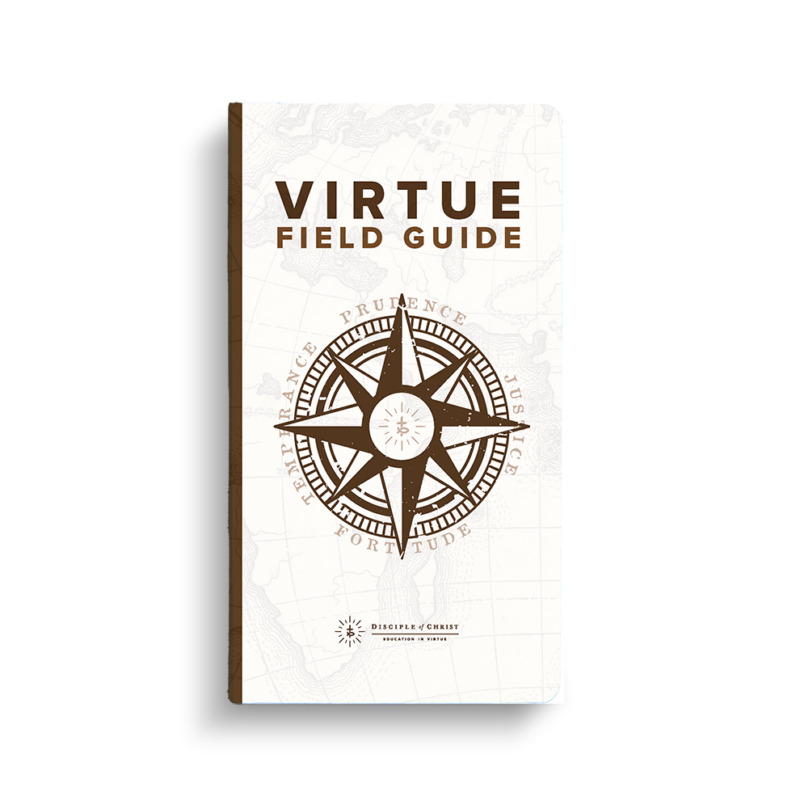 Take a trip through the world of the virtues with the Virtue Field Guide
Prayers, Scriptures, and Saints
Full list of practical examples
Discussion questions
And more
See More
Get Grounded in the Virtues with
Uplifted
Uplifted—What Makes You Happy? is a fresh look at our
ultimate purpose in life: union with God in whose image
and likeness we are made (Gen 1:27).
View Course